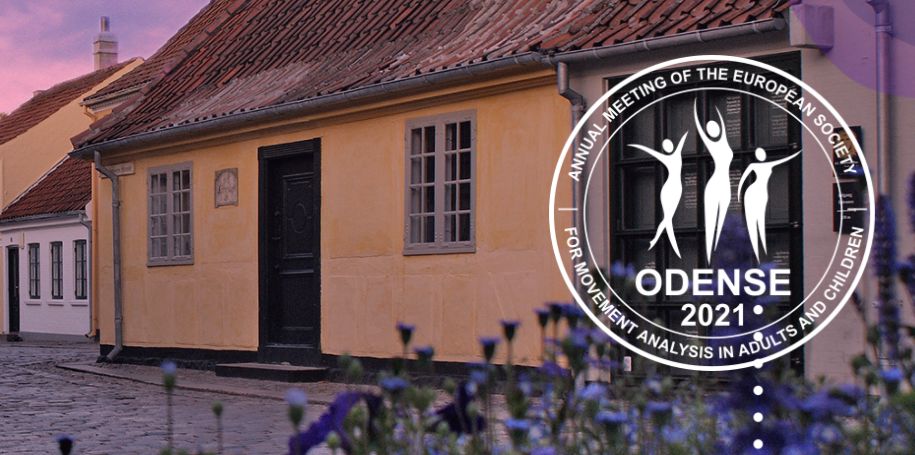 ESMAC 2021 conference
The Annual Meeting of the European Society for Movement Analysis in Adults and Children (https://www.esmac2021.org/) will take place on the 14 and 15th of October 2021.
During this virtual meeting PhD student Willi Koller will present his latest research. Furthermore, Ass-Prof Hans Kainz will give two talks and chair one scientific session.
Details of the presentations:
Oral-session #1, Thursday 09:15-10:15: Modelling and imaging: Koller, Baca & Kainz – Asymmetric gait pattern versus femoral morphology – What is the main reason for asymmetric hip joint loading?
Special-session – young investigator, Thursday 18:30-19:45: Kainz – How to build the career path to transition from postdoc to an independent researcher?
Poster-session #2B – Imaging and modelling: Kainz & Schwartz – Hints and pitfalls for estimating muscle-tendon lengths based on joint angles from the conventional gait model